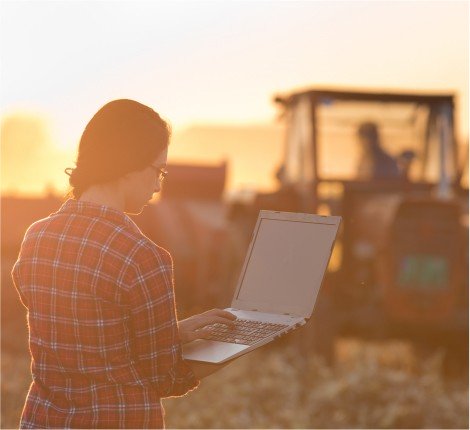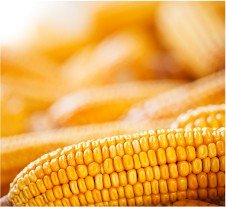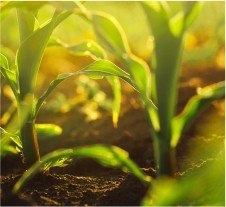 General conditions
Invoice payment due ten days after invoice date. All comments or remarks on the invoice must be confirmed in a registered letter within 8 days following the reception of the invoice.
In case of late payment of the total invoice or the balance of the invoice an interest of 10% per month will be charged. The interest is charged from the due date of the invoice and without that a reminder should be sent.
In this case a compensation of 20% of the outstanding amount will be claimed. The company has its registered office within the jurisdiction of the courts of the District of Antwerp.
In the event of a dispute only the courts of the District of Antwerp have jurisdiction.